---
Functional brakes are key to a safe drive around the Hyannis, Barnstable, and Yarmouth, MA, areas. Whether slowing for that yellow light or braking hard, you want to feel confident that your brakes are in top condition.
If they aren't, it may be time to look for brake repair near me. The service center here at Ira Toyota of Hyannis has a team of technicians that can offer excellent repairs for your brakes in a snap. Schedule your brake repair online, or continue reading to learn more!
---
Our Educational Brake Guides:
---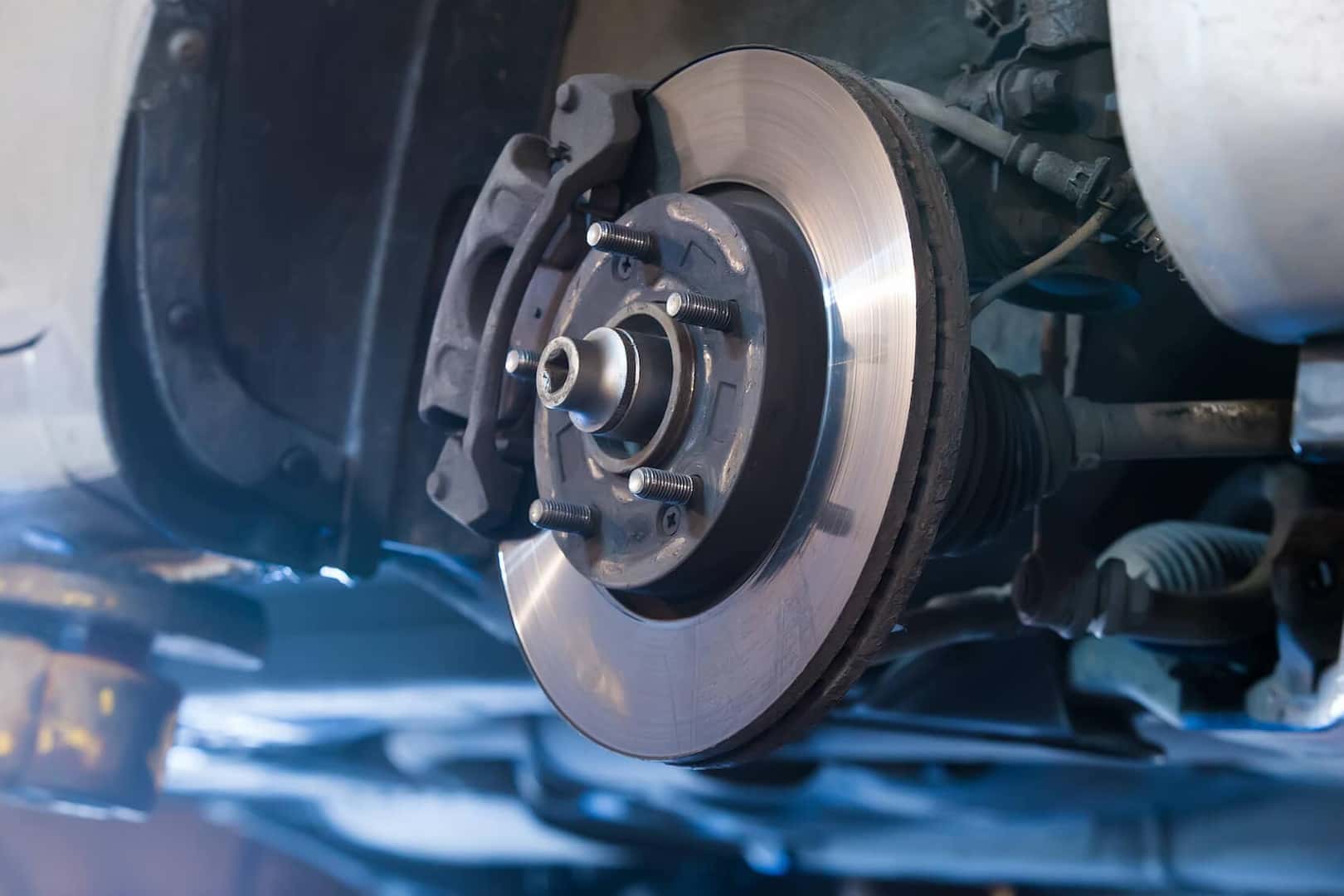 Our Brake Repair Services
The easiest way to keep your brakes in good condition is to stay on top of routine maintenance. There are a few key maintenance items focused on your brakes that can help avoid the need for more serious repairs. These include:
Replacing the brake pads
Refilling brake fluid
Inspecting the rotors
Your brake system is complex, with several parts working in tandem to provide the force you need to slow down and stop. The brake pads are an essential part of this, and as such, they will get worn thin over time. You'll want to replace the brake pads before they get thinner than about three millimeters, since letting them get too worn can cause damage to the rotors.
Aside from making sure that the brake pads and fluid are always in good condition, bringing your vehicle in regularly will have a few benefits. It will give the technicians the ability to inspect your model and identify any problem areas before you start to experience issues with your vehicle's performance.
---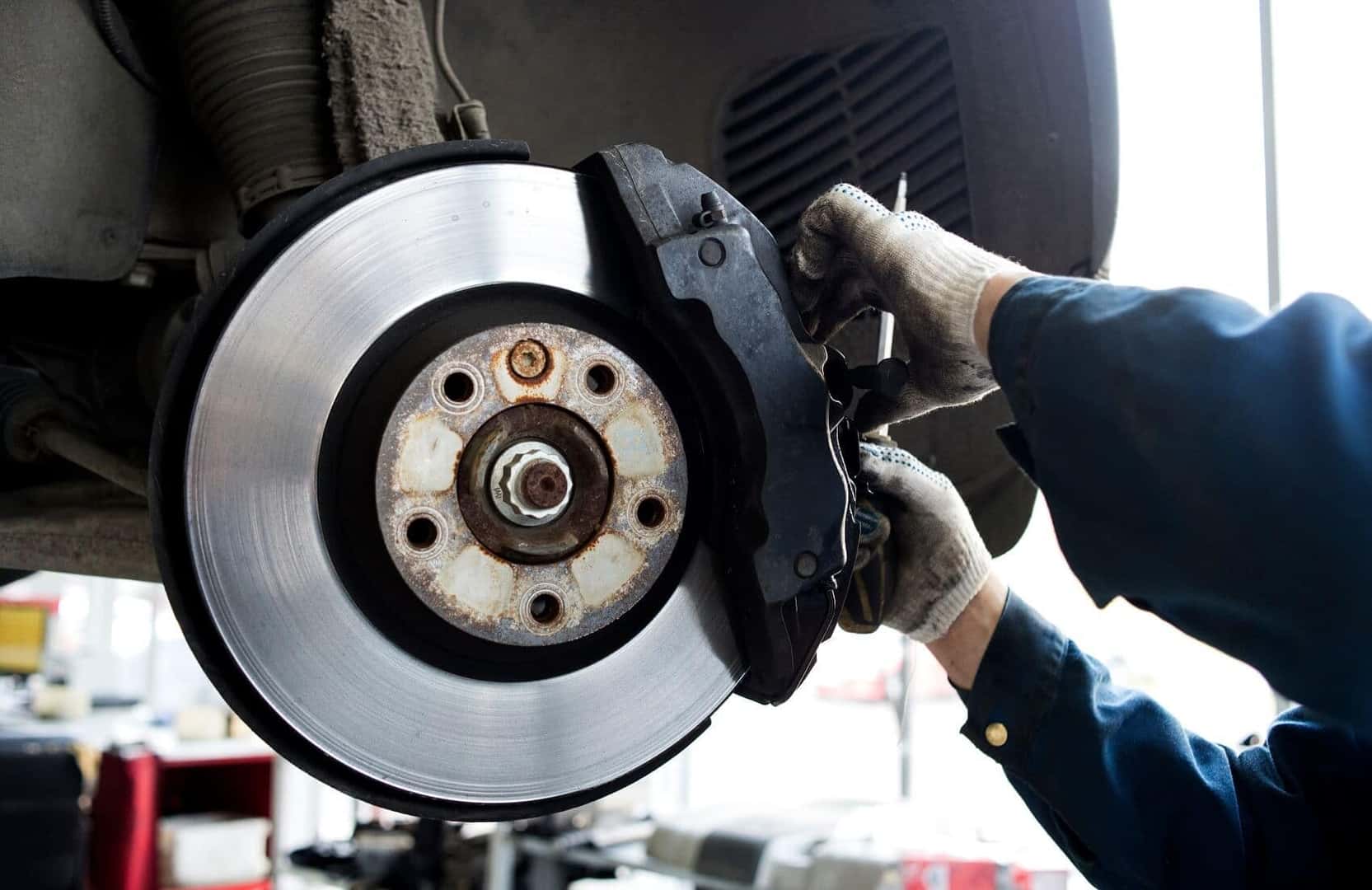 Signs You Need Brake Repair
If you need brake repairs, you might notice various symptoms within your brake system:
Strange sounds coming from brakes: Whether it's a high-pitched squeal or a metallic grinding noise, any weird sounds that occur while you hit the brake pedals could be indicative of a problem.
Long stop time: If you notice that you need to hit the brakes sooner to come to a complete stop, your brake pads might be too worn, or you might be low on brake fluid. Either way, it's time to visit a service center.
Dashboard indicator light: While they won't always activate if there is an issue, seeing a brake light active on your dashboard when the parking brake isn't engaged could be a sign that you need brake repairs.
Our team is made of vehicle experts who will use our state-of-the-art equipment and genuine parts to provide brake repairs you can depend on.
---
Schedule Your Brake Repair Today!
If you're looking for brake repairs near me, come talk to the team here at Ira Toyota of Hyannis. We'll keep your brakes in working order so you can enjoy your drives around Hyannis, Barnstable, and Yarmouth, Massachusetts.
To learn more about brake repairs and our service center, contact our team today!
---