How to Trade in a Car

---
Getting ready to purchase your next car is an exciting time. But before you start dreaming about cruising down the highway with your new ride, you might find yourself wondering how to trade in a car. Since you'll need to do something with your old set of wheels, let Ira Toyota of Hyannis lend a hand.
When you follow this step-by-step guide, you'll be more than ready to explore the area near Hyannis, Barnstable, and Yarmouth, MA, with your next car.
---
​
Step 1: Research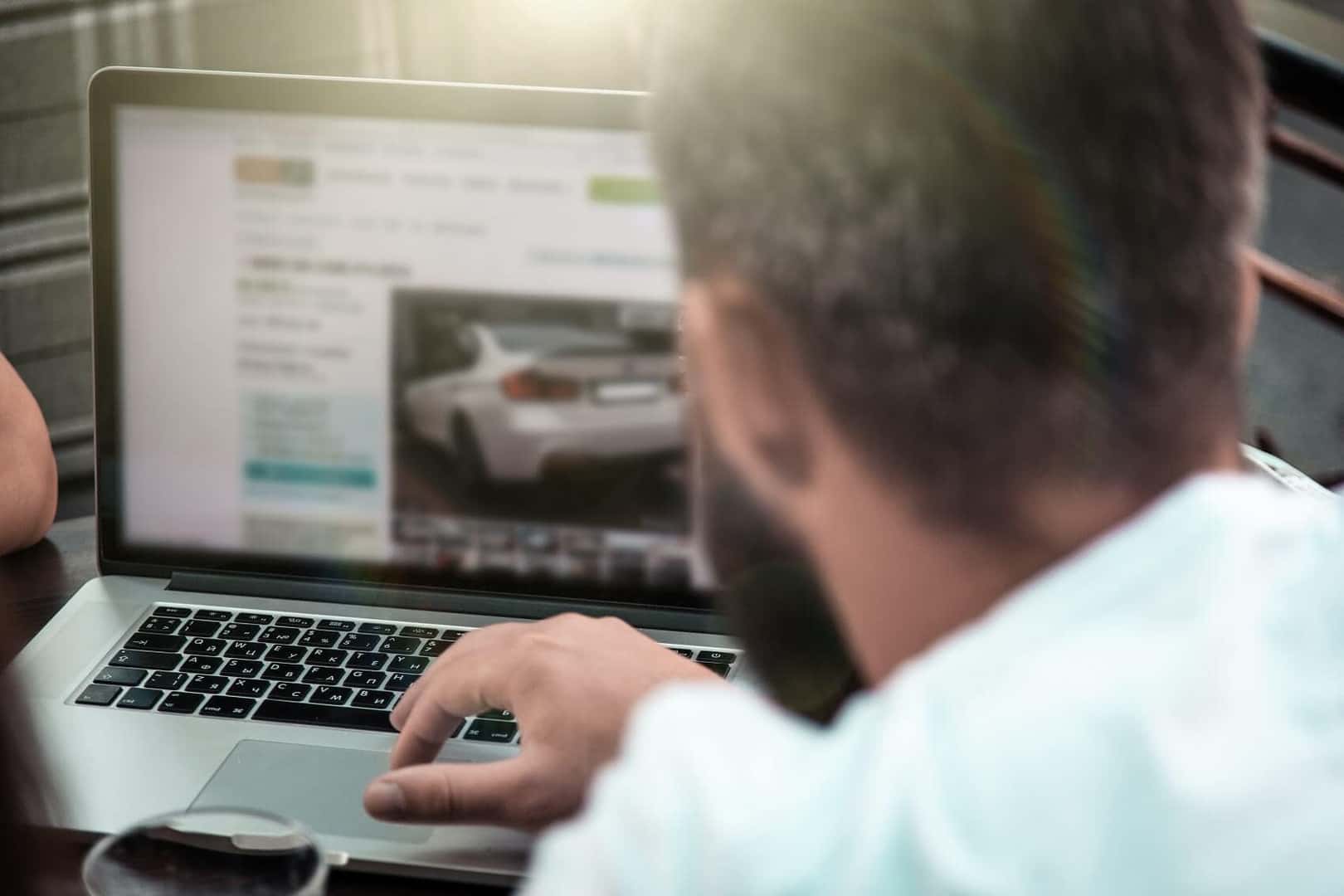 From finding your next model to valuing your current model, research is the first place to start when getting ready to trade your car. We have a secure online tool to help you find the estimated value of your vehicle based on the make, model, and year.
When you find out approximately what your car is worth, you can use it as a down payment. So, keep that number in mind as you look at other vehicles.
You'll likely have some idea of what you want for your next model at this point. You might want a sedan, SUV, or truck. Maybe you need something with a Blind Spot Monitor and a third row or perhaps you're more focused on horsepower and efficiency. Whatever you want most in a vehicle, take some time to read reviews and find something that matches your needs.
Our dealership offers a collection of reviews and comparisons so you can learn all about what Toyota vehicles have to offer.
---
Step 2: Get Your Vehicle Ready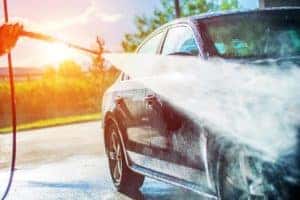 Before you head to a dealership to have your vehicle assessed and valued, take some time to prepare. You'll need to gather some paperwork ahead of time, so make sure you have the:
Title
Registration
Loan information (if relevant)
You might even want to bring service records, as they can help boost your vehicle's value. Also make sure you have any spare keys on hand.
Cleaning the vehicle ahead of time can also be beneficial to you. On the one hand, it'll give you a chance to clear out all your belongings. You might even find a long-lost pair of sunglasses under the back seat. On the other hand, a clean and nice-looking car can often earn a higher value.
---
Step 3: Visit the Dealership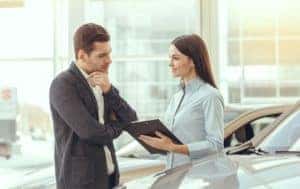 Feeling prepared and armed with your research and paperwork, it's time to visit a dealership. While you look through the vehicle inventory to find the model you want to drive home with, a staff member will appraise your trade-in vehicle.
They will then make you an offer on the model. You can take your time considering your options, and when you're ready, move forward to financing.
A member of the finance team will guide you through your payment options, including the value of your trade-in. If you're happy with the plan and monthly payment, then you'll need to complete some final paperwork. After you trade keys, you'll get to hit the road with your next set of wheels.
---

---
Ready to Trade in Your Car?
By following these simple steps, you'll be ready to trade your car in no time. Though, if you still have questions and want to learn more about the trading process, know that the Ira Toyota of Hyannis team is here to serve.
To trade in a car near Hyannis, Barnstable, and Yarmouth, Massachusetts, contact us and speak to an expert today.
---