How Long Does a Car Battery Last?

---
Sometimes, you may find yourself asking, "Will my car battery last until the end of the month or the end of the year?" Certainly, your car battery plays a key role in the functionality of your vehicle—but how long do they usually last?
If you've recently experienced a car battery that needed a jump, you've come to the right place. Our staff at Ira Toyota of Hyannis serves the region surrounding Hyannis, Barnstable, and Yarmouth, Massachusetts. How can we help you?
---
​
What Can Shorten Battery Life?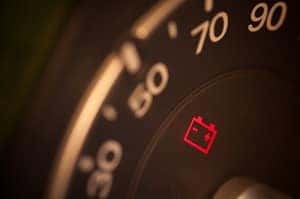 On average, new car batteries last between two to five years. However, there's no clear-cut answer or timeline. Numerous factors heavily impact the longevity of a car battery regardless of the make or model. The lack of a one-size-fits-all approach means you ought to always keep an eye on the condition of your car battery.
Below, we've listed a few common symptoms that can shorten the lifespan of your car's battery. Knowing about these symptoms can help save you time in the long run.


---
Inconsistent Driving Habits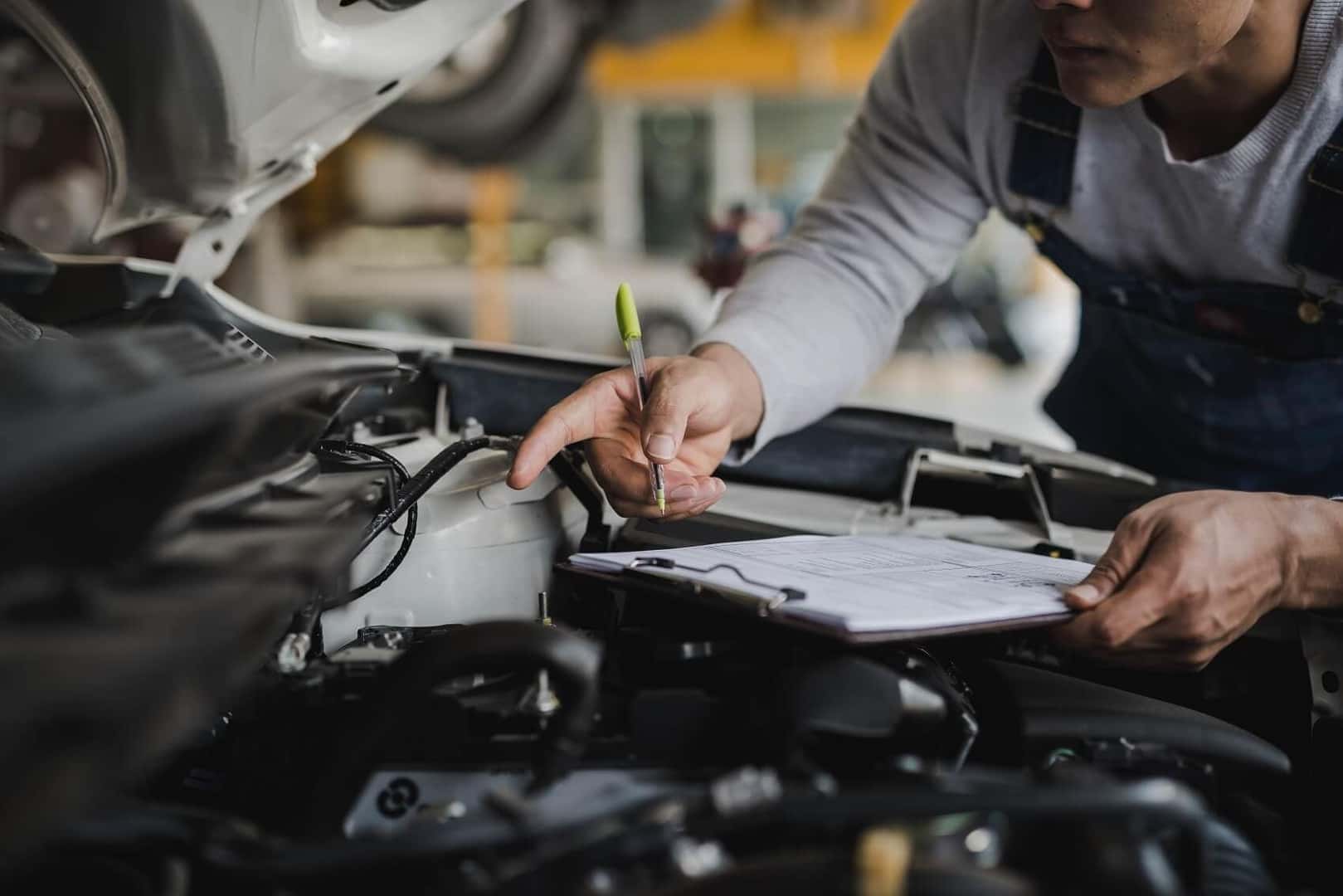 Car batteries naturally deteriorate over time, although this doesn't mean it has to rapidly devolve. In fact, your driving habits play a pivotal role in sustaining a long-lasting car battery; consistency is key.
If you rarely drive your vehicle long distances, or if you only drive a few times a week, you run the risk of shortening the life of the battery. Drivers who follow a driving routine are likelier to experience fewer issues with their battery than those who do not.



---
Not Testing Your Battery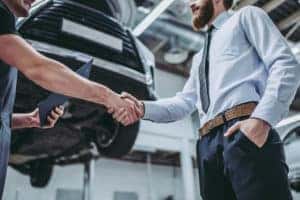 While the 2- to 5-year lifespan isn't set in stone, you should keep a close eye on your car's battery. If you notice a difference in your car's performance, it could be the result of a battery that needs a new charge—or eventually, a jump.
If you're interested, you can stop by our service center for a car battery test. We'll let you know how the battery is holding up, and if you need to consider installing a new car battery down the line.



---
Weather Plays a Role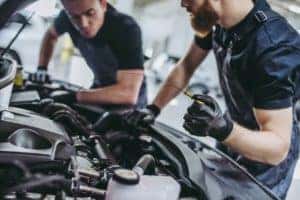 In our neck of the woods, we're used to humid summers and bone-chilling winters. Each season, our car batteries withstand harsh conditions underneath the hood, and that could impact how short or long your car battery works as advertised.
However, there are solutions. For instance, drivers can purchase a heat shield over the battery to withstand brutal summer temperatures. By doing so, you're allowing some breathing room between the battery and your engine's components, thus ensuring worry-free drives.


---
Hit the Road With a Healthy Battery
While these are just a few of the things that can impact how long a car battery can last, there are plenty more to consider. If you have any questions, don't hesitate to reach out to our Ira Toyota of Hyannis service center for additional information and peace of mind.
If you're a driver near Hyannis, Barnstable, or Yarmouth, MA, know you can rely on us to assist in any way we can. Let us know how we can help by reaching out either online or over the phone.
---